Book Rating (out of 5):
As a parent, this is your worst nightmare. You are out and about with your children. You leave them in the car with strict instructions not to go anywhere while you run into the store to pick up something quickly. When you return, your children are gone.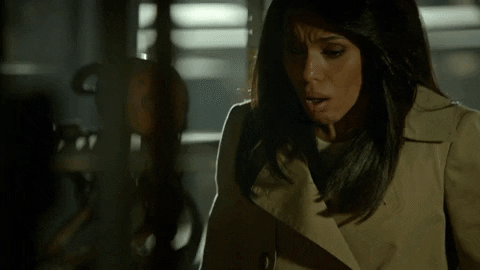 I cannot even imagine. I think my heart would explode in my chest. I consider myself to be pretty composed under pressure, but I think I would lose it. I would unravel like a ball of yarn tossed off of a skyscraper. Just done.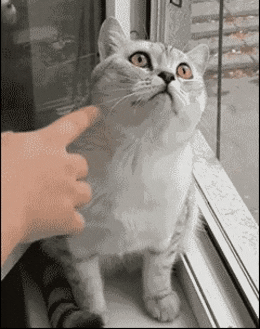 What do you do? Who do you turn to? Jamie Brandt (the girl's mother) and her family turn to Alice Vega, a bounty hunter with a reputation for also finding lost people. Vega enlists Max Caplan, former local cop/current private detective, to help her find her way in a town whose police are not helpful or willing to work together.
Two Girls Down is like reading the First 48, but with private investigators instead of cops. The cops are there, but they start out being completely useless and don't pull themselves together until about halfway through the book. The private investigators are a duo that don't know each other at first, but get to know each other quickly and work together well. Cap is a disgraced former cop, but he's a good guy and he's just trying to keep his stuff together. Vega is tough as nails and a little lost herself though she'll never show it.
I was surprised by the ending. I didn't really have an inkling of where this all was going and who the villain ultimately was. Maybe I'm a dummy but I was like, "Wait, what?!?!?" But in a good way.
All I know is that I want more! Specifically I want more of Vega, Cap and Nell (Cap's whip smart daughter.) I can't remember the last time I said that I actually want something to be a series, but I want Vega and Cap to team up again. Don't let me down, Louisa Luna!