Book Rating (out of 5):
Evelyn Hugo is as iconic as they come.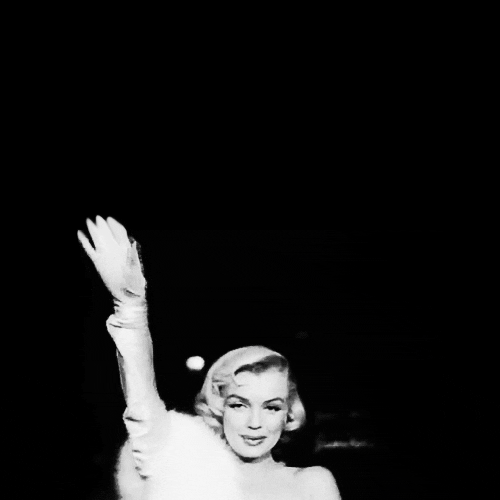 As she's aged, she's become intensely private. Unexpectedly, she's finally ready to give an interview which she hasn't done in years, but there is only one person she'll tell – unknown magazine reporter Monique Grant. By why her? Why now?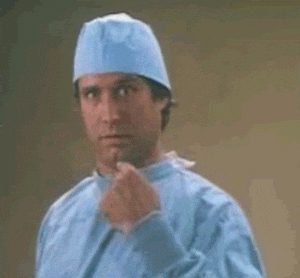 Monique enters Evelyn's Upper East Side apartment thinking that she is going there for one thing and leaves with an entirely different opportunity – to tell the truth about Evelyn's glamorous and scandalous life in a tell all memoir. The way Evelyn presents her terms leaves Monique with a whole lot of risks, but also a helluva lot of opportunity. And once Monique decides to seize the day, we are granted access into Evelyn's enthralling story.
I freaking loved this book. I couldn't put it down.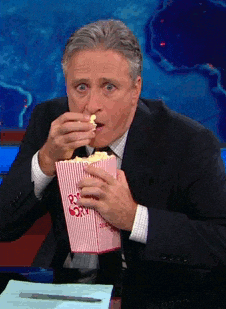 It was captivating. And though Evelyn wants you to think she's a terrible person, don't believe her. You'll love this brash, honest, self-aware and self-promoting movie star turned icon as she tosses back the curtain and tells the complete and honest truth about who she really is behind the Hollywood glamour.
Run and get yourself a copy of The Seven Husbands of Evelyn Hugo. You won't regret it.