Don't forget, there is a giveaway going on! Click here to enter by April 24 to win an ARC of Baby Teeth by Zoje Stage. Winners will be announced on April 25.
Book Rating (out of 5):
3.5-ish stars. When I first read this, I wasn't 100% sure how I felt about it. I kept waffling about whether I would round this up to 4 or down to 3. In other words, would I highly recommend it or just so-so.
Now with a little distance from the read and some other really solid reads under my belt, I'm going to put it in the "I enjoyed it, but no need to rush out and get it" column.
The Chalk Man is a little Stand By Me-ish. It follows Eddie as an adult and as a child with his band of friends. A lot of things happen that year. The town is rocked by a horrific accident during a fair and then later a murder. Eddie and his friends are drawn in the mystery when the the chalk drawings that they use to communicate with each other are used by the killer to draw them to a headless body in the woods. We flip back and forth between 40 year old Eddie and young Eddie as their lives are altered by that fateful year.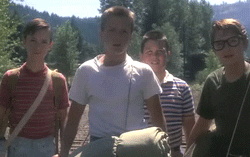 Overall, this book was good, but not great. It felt oddly unsatisfying at the end. This would have easily been a 4+ star book for me with some slight edits to the ending. I want to say why but it's spoiler territory. I'll just put it this way. There were A LOT of mysteries amongst these friends outside of The Chalk Man. A LOT of rotten luck, A LOT of bitterness, A LOT of not so like-able actions (if not people) and A LOT of loose ends to be tied up.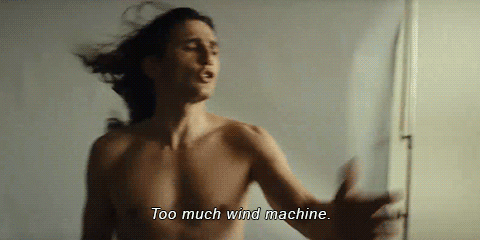 The book would have been a lot tighter with fewer mysteries, but I also get that it was a somewhat necessary and semi-effective plot device for the author. Distracting you from the core mystery to keep you trying to fit puzzle pieces together that look like they might fit, but aren't actually from the same puzzle. I think maybe some of those mysteries didn't need to be mysteries and they didn't need to be wrapped up in the end. Sometimes bad luck can just be bad luck.